Always aiming higher
---
Together, we will develop a well structured, comparative market analysis in order to make an informed decision. And here's how I'm going to come up with a successful social media strategy:
By advertising your property on Centris, RE/MAX Québec, Facebook, Realtor, RE/MAX Global and at jbragoli.com
By managing visits with potential buyers, open house tours, caravans and all purchase offers
By sharing Home Staging tips before taking professional HDR photos
By providing monthly reports, follow-up emails and meetings
As a leader in my sector, I know how to best market and advertise your property
Among the five most active banners, I am part of RE/MAX PLATINUM, which holds 67% of the Brossard real estate market
As a leader in the industry, you can take advantage of my database of buyers
I will be available and directly accessible to you 7 days a week
You will benefit from my relationships with external specialists: financing institutions, notaries, surveyors and inspectors
My 17 years experience has allowed me to master all facets of the real estate business
As a skilled negotiator, I will achieve your goals with the best possible conditions
My constant successes position me among the top 10% best RE/MAX sellers in Quebec. Year after year, I have won awards of excellence
CONTACT ME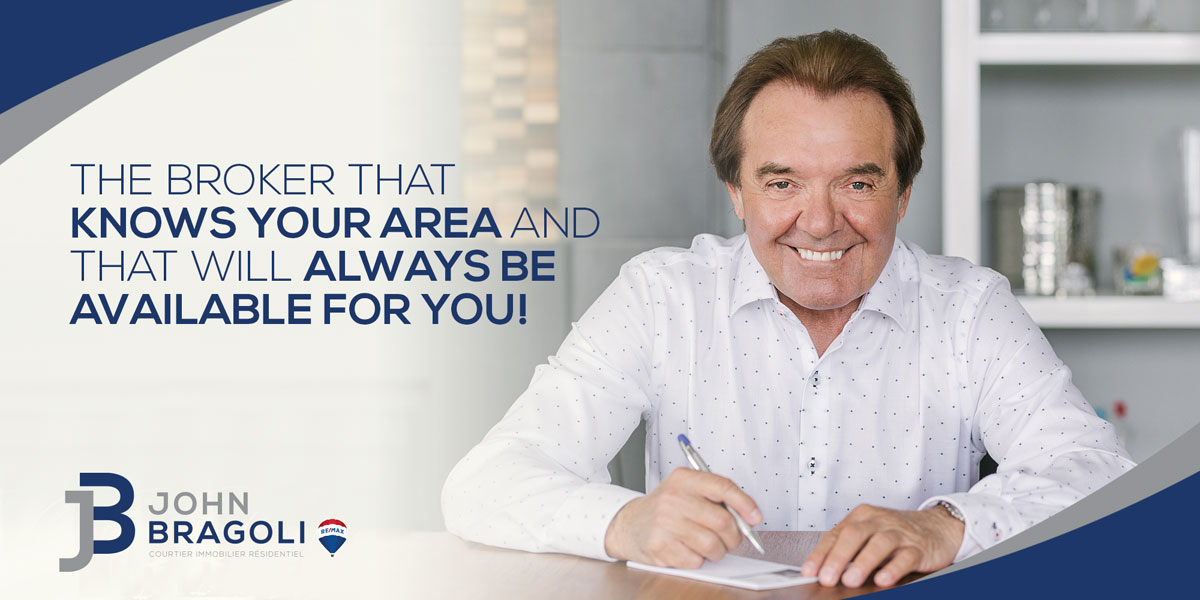 Properties
---
To buy or sell a property, get in touch!
Testimonials
---
Doté d'un charisme qui nous inspire confiance et vérité, doué d'un professionnalisme à toutes épreuves, ton travail acharné à satisfaire tes clients, font de toi, John, un courtier de haut calibre! Tu mérites ces honneurs! Félicitations! Ce témoignage correspond certainement à plein, plein de tes clients qui sont en accord avec moi. Tu es unique!
Félicitations John et oui tu le mérite car je sais que tu travailles très fort et bien !!! Toujours très satisfait de tes services.
Congratulations John Bragoli. I have always remembered you as an extremely hard working and dedicated individual!
Bravo pour l'excellent travail accompli!
Félicitations John! Tu mérites ce qu'il y'a de mieux !!
Properties recently sold

Loading
The key to solving latent (hidden) defects.
The Integri-T plan is a guarantee offered to buyers and sellers who want peace of mind in the event of latent defects. This unique coverage exclusive to RE/MAX provides financial protection to buyers and sellers in case of a claim.
Learn more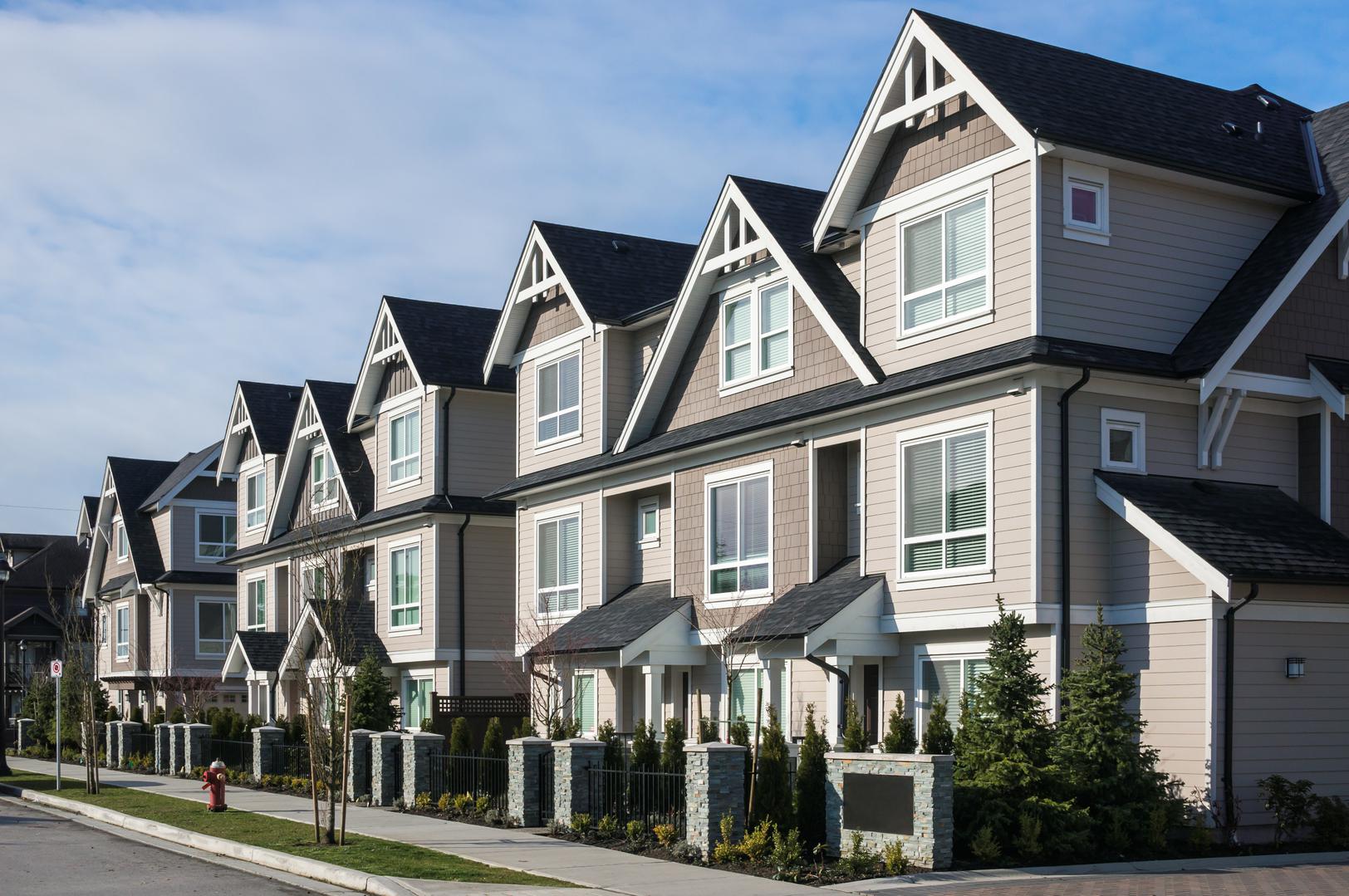 Follow me on Facebook
Like our page and be the first to be informed about our latest news and exclusivities.
Visit my Facebook page
Contact us